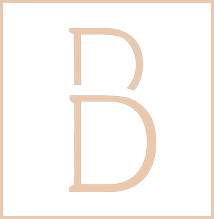 Why choose Bespoke Dental
At Bespoke Dental our expert clinicians use cutting-edge technology to provide the highest quality of dental care.
If this wasn't enough, our clinicians are committed to post-graduate training, and we are proud to say that we have dentists recognised as experts in their fields. Our reward is providing our patients with the self-confidence and joy that a perfect smile can bring.
The practice's ethos over the last 20 years has been to combine forward-thinking dentistry with a caring approach, to ensure an optimal experience for all our patients.