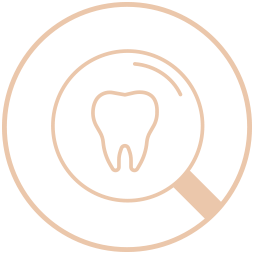 The first consultation
One of our dentists will provide you with a comprehensive dental and smile assessment. This appointment typically lasts 45 minutes, and allows the dentist to examine your teeth, gums, and existing dental restorations, as well as screening for mouth cancer.
During the consultation, we will discuss our findings and your treatment options, and you can decide whether you would like to proceed as a Denplan patient or as a 'pay as you go' patient.
We understand that some dental treatments can be big investments, and this is why we offer 0% finance options so that all our patients have an easy way to spread the costs of their treatment.
Visiting the dentist can be daunting, especially for new patients. That's why we take the time to get to know you and understand your concerns and preferences. Our friendly and compassionate team will do everything we can to make your visit as comfortable and stress-free as possible.
To get started as a new patient at our practice, please contact us to schedule an appointment. We look forward to meeting you and helping you achieve a healthy and beautiful smile!